August 10, 2023   |   By Solon Kelleher
Even after nearly four full weeks at the box office, it seems that "Barbie" is still the talk of the cultural town. Last weekend, it made history as the first movie directed by a woman to bring in a billion dollars, and it's already one of the top-grossing films of all time. But if you're not in the mood for a third or fourth watch of the pink film, there are plenty of other options out there this weekend. Here's the roundup.
Thursday, Aug. 10
Shadow puppets — the original animated movie. Thursday night's show is scenes from "Ramayana," an ancient Sanskrit epic that includes cunning characters and battle scenes. It will be performed by masters of the Tholpavakoothu craft: a father-son duo who are 11th and 12th-generation practitioners of this ancient art form. Twenty-one lamps made of half-coconuts and filled with oil work as the light source to produce shadows for the over 160 puppets in this performance.
The outdoor event is recommended for those 4 and up, and it's a pay-what-you-can event. Tickets are available to reserve in advance. You're welcome to picnic before the show starts and enjoy Jamie's Ice Cream, which will be onsite selling scoops.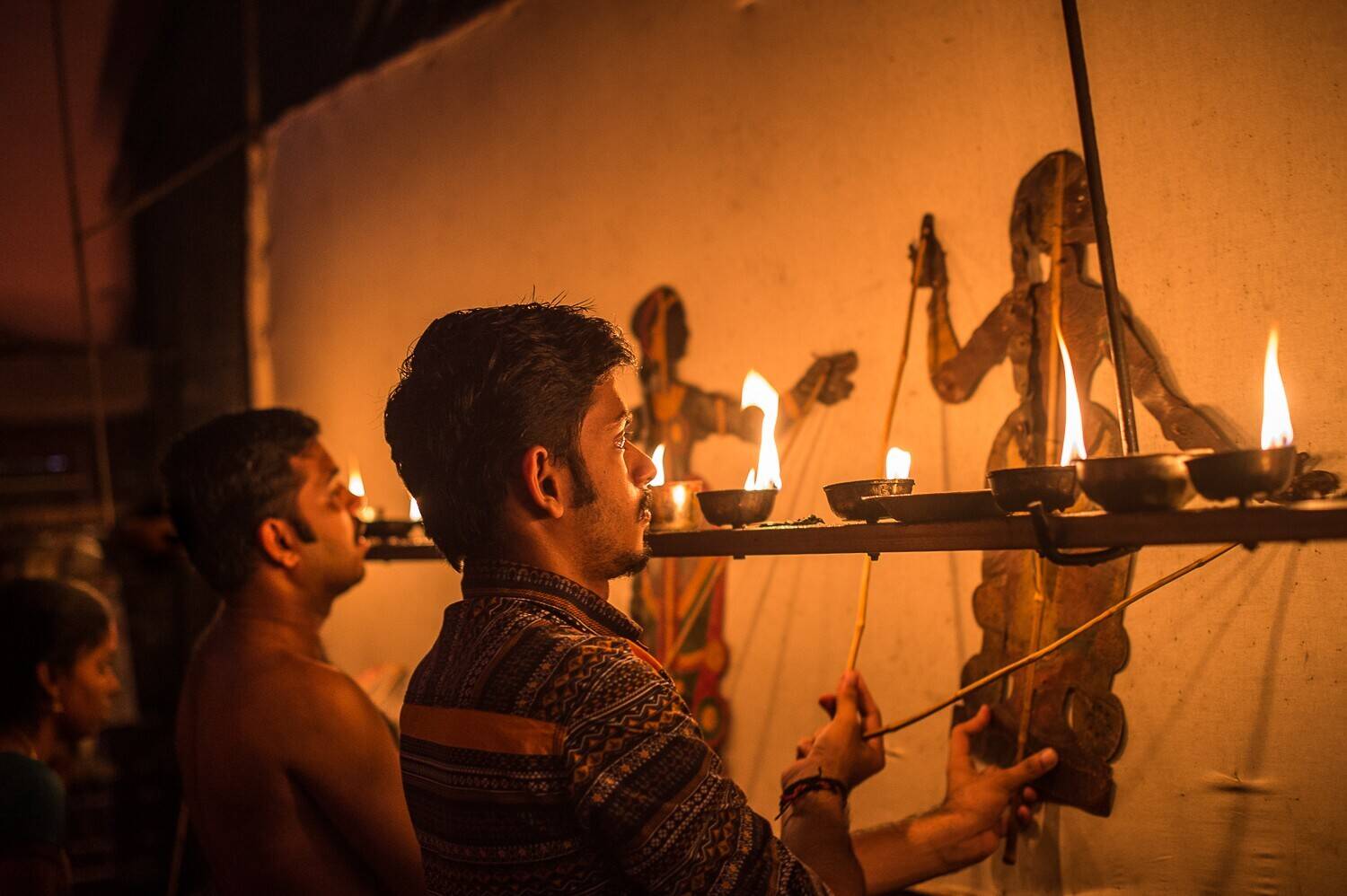 ---
Friday, Aug. 11
You've heard of the drive-in. Try this on for size: the ship-in. Over the course of the summer, the U.S.S. Constitution Museum screens films on the pier adjacent to the famous 226-year-old ship. Last month it was the 2003 film "Master and Commander" starring Russell Crowe. The next two iterations are a bit more family-friendly. The beloved and delightfully animated film "Moana" will show this weekend, followed by the first "Pirates of the Caribbean." I'd attend just to hear the music from the latter movie with the backdrop of the harbor and "Old Ironsides."
Although the ship won't be open for visitors during this event, there will be educational and interactive programming brought to you by the museum. Doors open at 7:20 p.m., and the film starts an hour after. The event is free, and seating is first-come, first-served. Bring lawn chairs, blankets and more. Where'd the rum go? Leave it at home. No alcohol is permitted during these swashbuckling screenings.
---
Friday, Aug. 11
I have a group of friends who have been insisting that I join them for a night with The Glitter Boys each time the disco duo makes their way to my part of the state. They're emphatic that it's not just a good time — it's a great time. The Glitter Boys are known for their taste in '70s and '80s dance music, and they have a monthly show at The Sinclair, where tickets are $10 at the door. You don't have to take my friends' word for it; the DJ duo have stood the test of time, having performed over 300 shows at The Sinclair and even more elsewhere. If you live closer to the center of the state, consider their show at Ralph's Diner in Worcester on Saturday, Aug. 19.
---
Saturday, Aug. 12
There's too much going on at the Lynn Arts and Culture Festival this weekend to hone it down to a few sentences. In order to find what strikes your fancy, you should check out the lineup yourself. Starting at 10 a.m. on Saturday, this sprawling festival will bring arts and culture programming to venues across the city. As for getting from one location to the other, two retro-style trolleys will be bringing visitors across six of the festival's venues throughout the day. A few highlights include free admission at the Lynn Museum, Diversity Matters Festival at Red Rock Park and the Haitian Festival. Festivals within a festival… this Saturday is like the "Inception" of festivals. If you want to learn more about Lynn's beautiful public art, check out one of the mural tours brought to you by Beyond Walls, a group dedicated to supporting, sharing and preserving art across Massachusetts. From dance and music performances to children's programming, there's something at this festival for everyone.
---
Through Sunday, Aug. 13
Have you ever found yourself on a dance floor, perhaps at a summer wedding, feeling that you lack the moves? I wouldn't know the feeling. I'm a free spirit whose mind and body act as one on the dance floor to express myself completely, unencumbered by diffidence or shame. When the music starts playing and the thighs start swaying, I am known. But for those of us who could use a few pointers, perhaps you should attend a Flamenco class taught by Omayra Amaya in Cambridge.
Starting at 6 p.m. on Thursday and Friday and 2 p.m. on Saturday and Sunday, Amaya is offering two successive hour-long classes. First, a class in technique, followed by a class in choreography. Classes start at $37, and a few of the dates include live musical accompaniment.